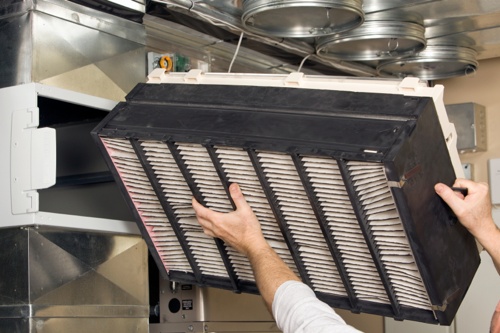 Applications:

Air Treatment
Showing 1–20 of 73 results
Showing 1–20 of 73 results
Rigid and Soft Bag Filters and Filter Cells are the more suitable filters for the maintenance of air handling units in Air Treatment systems.
In addition to a principle of clean air, a timely change of filters results in a substantial energy savings.
With the same air flow rate, an exhausted bag filter consumes in a year far more than its cost in electricity.