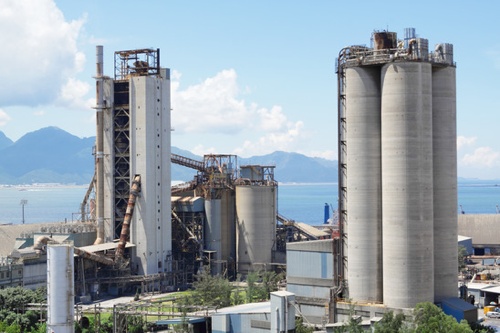 Applications:

Concrete Industry
Showing 1–20 of 45 results
Showing 1–20 of 45 results
The cement production process involves the transportation of large flows of dust at high concentrations.
Environmental standards governing the maximum allowed dust emissions require continuous control of flow rates and concentrations; this is why you need an apparatus of instrumentation efficient, with bag filters and sleeve filters.
Discover the best products for sale on AEROFEEL for the filtration in plants for the production of cement and lime: filters and accessories for the filtration of dust, air, protective equipment for health and safety at work.
For quotations of large quantities of bag filters, please use the appropriate contact form specifying the measures, the constraint system and the material.