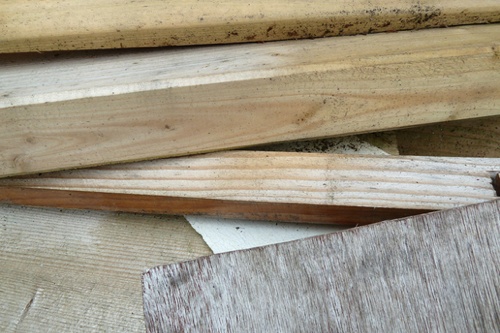 Applications:

Wood Industry
Showing 1–20 of 74 results
Showing 1–20 of 74 results
One of the most important phases in the woodworking is painting.
Both in automatic painting and manual finishing, AEROFEEL offers the best filters on the market for the abatement of the overspray.
In addition to filters for paint, AEROFEEL presents a wide selection of masks for respiratory protection (and other PPE), accessories for paint preparation and masking tapes.
In woodworking process sleeves filters are necessary at the stage of cutting and of the removal of shavings.
The sleeves for carpentry are often made ​​of cotton and tailored: to order this type of filter, please use the appropriate contact form specifying the measures.