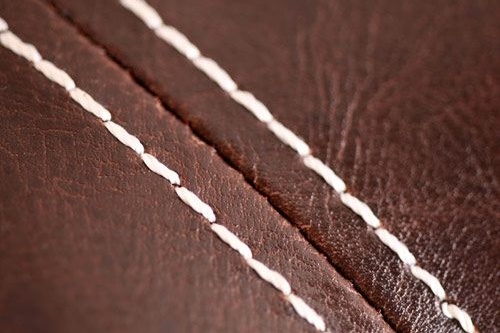 Applications:

Tanning Industry
Showing 1–20 of 57 results
Showing 1–20 of 57 results
In tanneries one of the largest cost item is the purchase, demolition and disposal of dyes and paints.
For this reason the development of an efficient process of reducing pollutants from painting represents an investment with fast return times.
For a consultation on optimizing the automatic leathers painting process, please fill in the contact form.